Slide 1
Linux System Administration
We provide the Best Linux Administrator Training in Kochi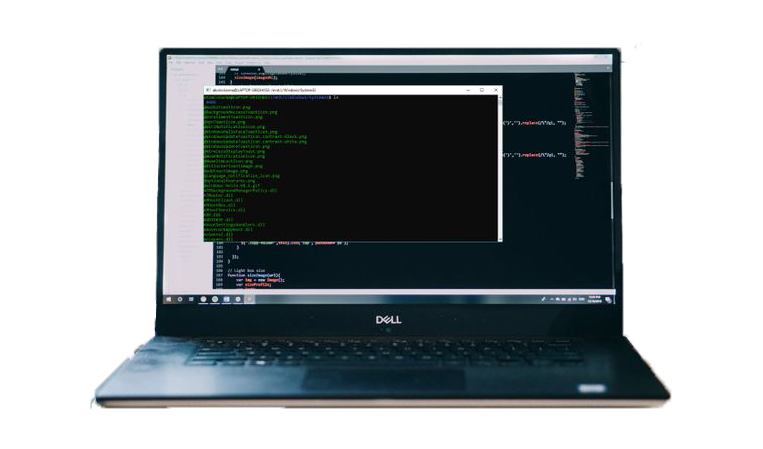 Slide 2
AWS Training
Best AWS Training in Kochi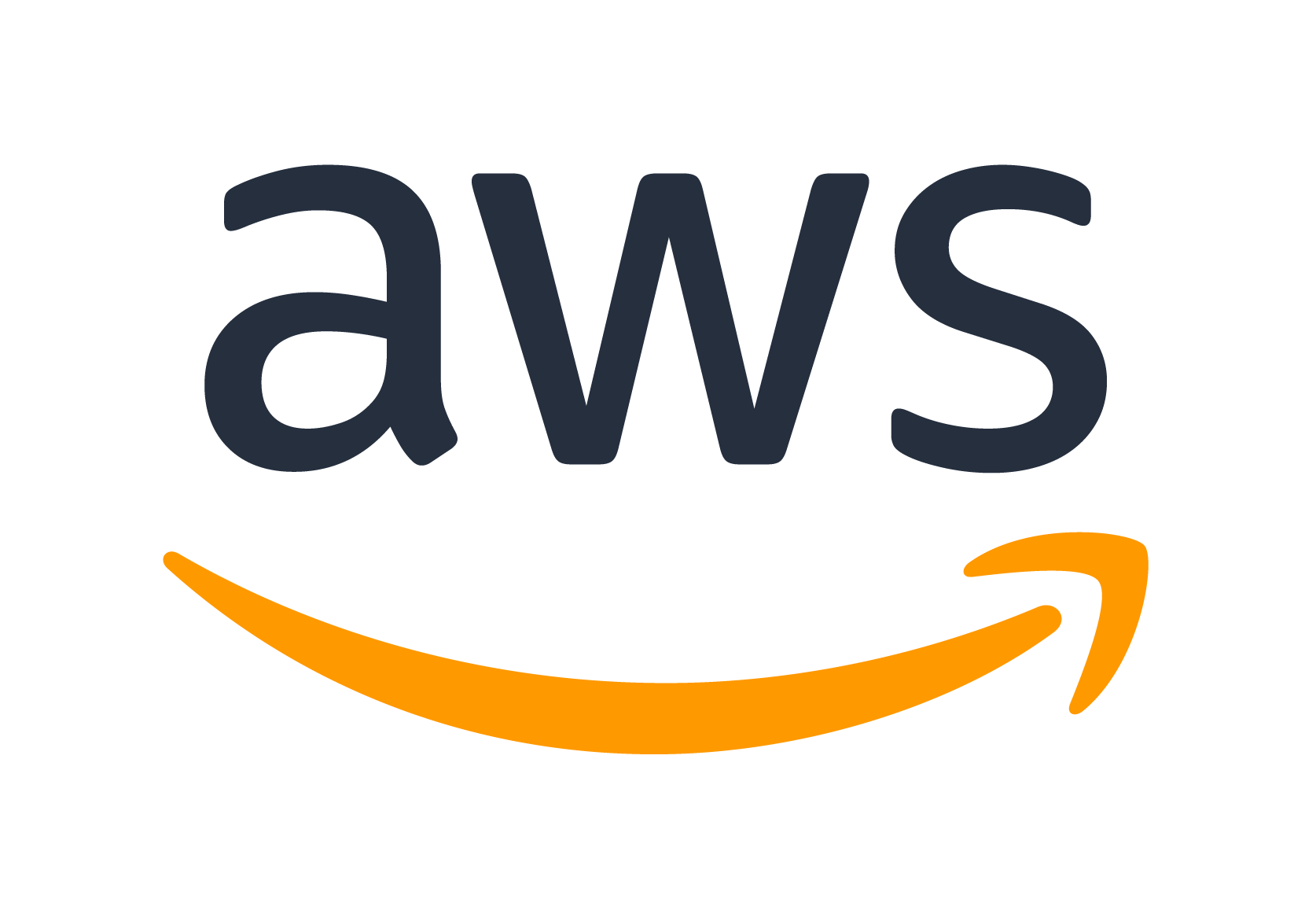 Slide 3
DevOps Training
Top DevOps Course in Kochi.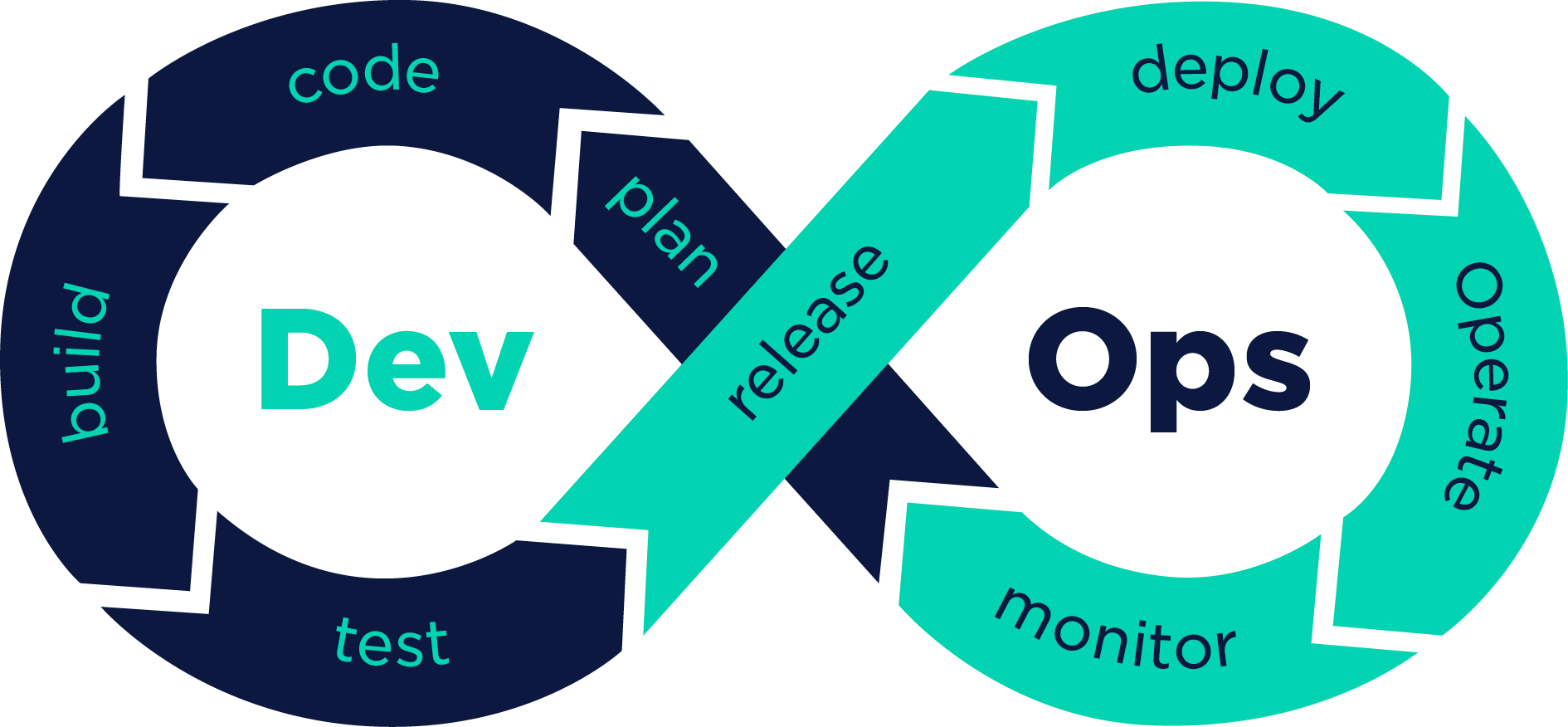 Our office network is entirely based on Linux. Before teaching, we require all of our trainers to have real-world experience with Linux development and system administration, and we require all of our developers to participate in regular training stints as part of the standard quality assurance process. We chose open source software because the no-secrets approach imposes a comparable level of discipline on its developers, not because it is inexpensive.
We have a strong job consultancy wing that places both freshers and experienced individuals in positions. Simply email your resume to cladohr@gmail.com, and our HR staff will contact the individuals who have been shortlisted and assure them of a position following the interview.
Where our Students wrork:
Stelly George
Excellence in learning Linux server administration!I enrolled in CLADO SOLUTIONS for learning Linux server administration. The pattern of teaching is excellent and effective. Along with accademic sessions they mould us to be a best professional. Randeep sir, HR and teaching staffs are very supportive , friendly and approchable. They provide good lab facilities, conduct technical debates, seminars, mock interviews and train us from noob to become a professional system server administrator.Affordable fees structure and 100% job guaranteed. My overall experience here was really good.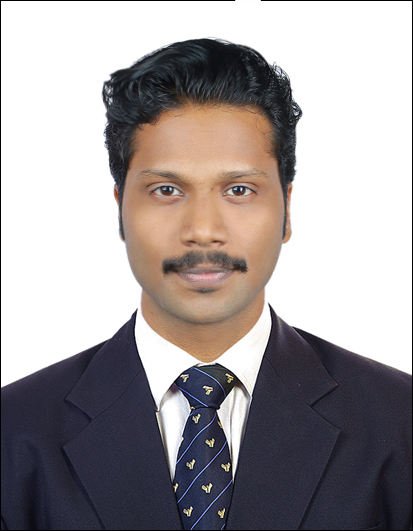 Anoop Ajay
I wish to share the happiness in my success with Clado solutions. If u are the kind of person who do check the reviews for a training centre before investing your time, them I am sure that youl ll select clado solutions. The RHCE training, intership programs and suport in placement by dedicated staff is purely based on a job oriented syllabus with live tickets. Also the special sessions to improve the communication and stage fear helps students to achieve the main goal. Newly introduced intership plan helps to learn industrial softwares and tricks in short time. It will sure make you an experienced system engineer. And with a history of 100% placement support I strongly recommend clado solutions.
Ashna Rasheed
I have completed my course on Linux server administration at clado solutions. Now I am placed at metclouds technologies, kakkanad. Clado solutions provide us the best faculties and facilities. Every topic covered in very detailed manner. Atmosphere of classroom is very good and friendly. Faculty cooperate with each student. Personal attention is given to each student. Various programmes like debates, Gd were conducted to improve the communication skills of students.